Relaxing and soothing facials for all skin types!
Our Qualified Skin Specialists will carefully answer the question "What does your skin need?" with our wide range of Facial treatments. Maybe a boost of hydration, a skin lift with microdermabrasion or a lymphatic 'stress reducing' massage.
No Bookings Needed
Simply visit any of our salons.  Come in anytime, you're always welcome.
Treatment Areas
Our range of treatments include: Full Face, Neck and Decolletage.
For Everybody
Entire treatment range is available for all body types and all genders.
The Cryo Eye Professional Facial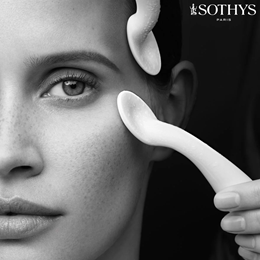 Offering immediate and long lasting results for the eye contour, this 50 minute treatment targets tired eyes and premature ageing of the eye zone. Sothys exclusive Modelling porcelains provide a refreshing cryogenic effect on the eye contour, with active ingredients to lift, smooth and brighten the entire eye area.
Providing you with an Immediate Smoothing Effect, brighter eye contour, rested eyes and 15% fewer wrinkles!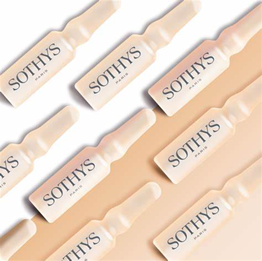 Your therapist will prescribe a personalized ampoule therapy facial according to your skin type and needs. Experience infusions of an intensive ampoule complex with a relaxing face, neck & shoulder massage.
Suitable for the following skin types:
Normal-Combination Skin
Balancing treatment for normal skin with T zone activity
Oily Skin
Active skin treatment for oily skin with occasional breakouts
Sensitive Skin
A strengthening and soothing treatment for delicate and sensitive skins
Dry-Dehydrated Skin
Rich emollients and hydrating actives in this protective treatment support skin lacking essential lipids
Fragile Capillaries
A calming treatment to reduce redness and flushing associated with fragile capillaries
Sothys Express 15min Facial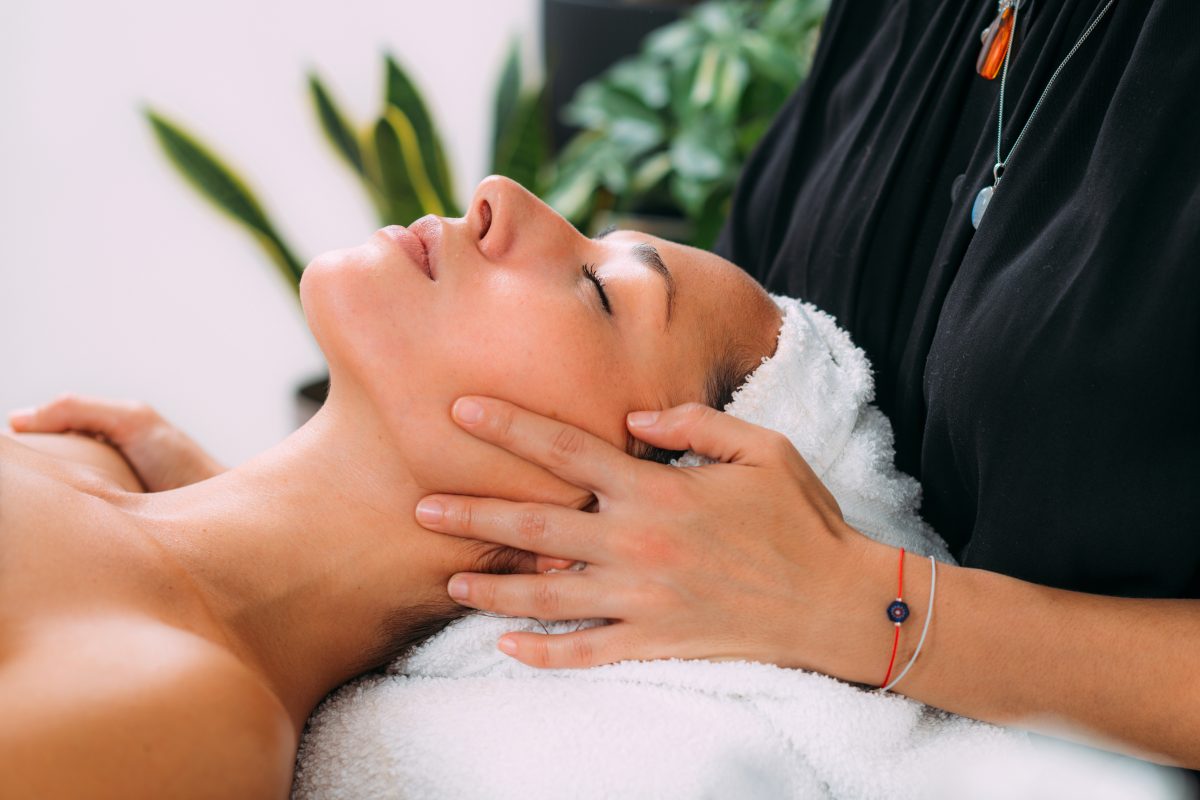 The ideal 'recharge and freshen up' treatment you can squeeze into your lunch break! 
Includes a Cleanse, exfoliation & Prescriptive Treatment Cream to suit your skin. Great for those on the go!
Sothys Introduction Facial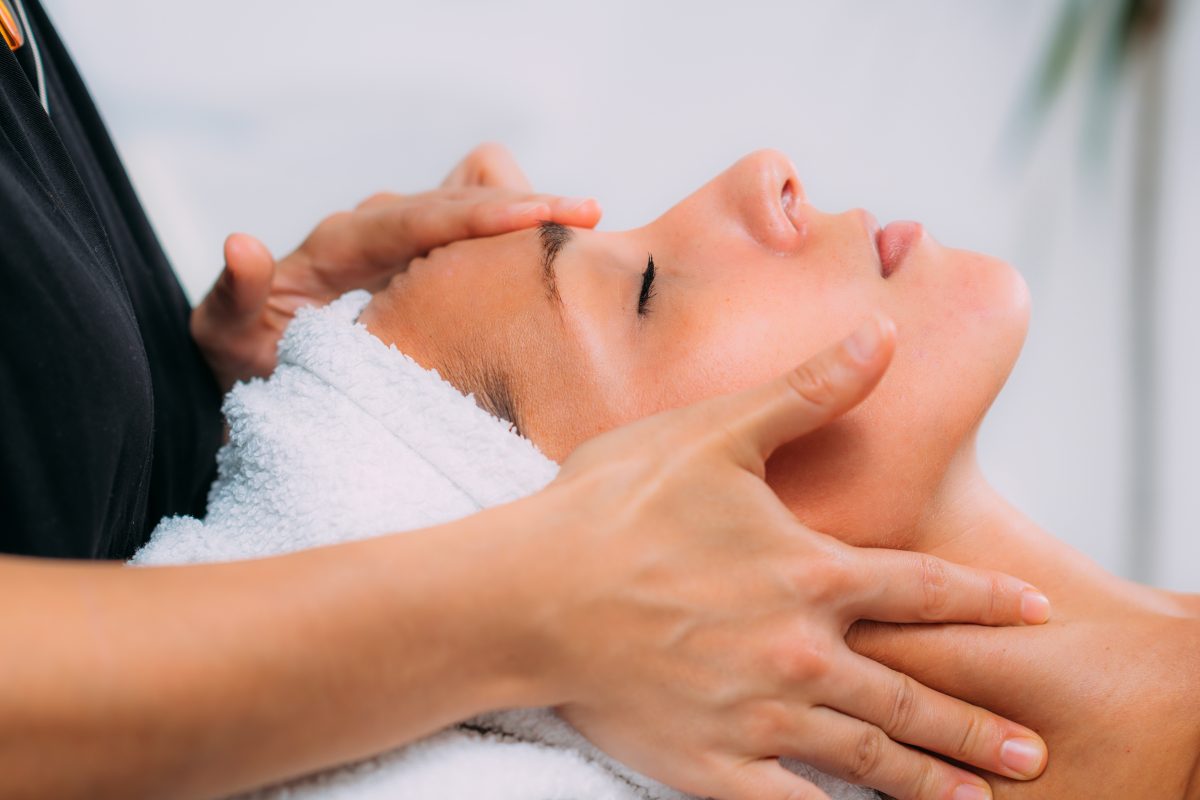 A 100% customizable treatment, perfect for all skin types. Ideal for those wanting to be introduced to skincare and facial treatments.
The skin is left feeling soothed and repaired!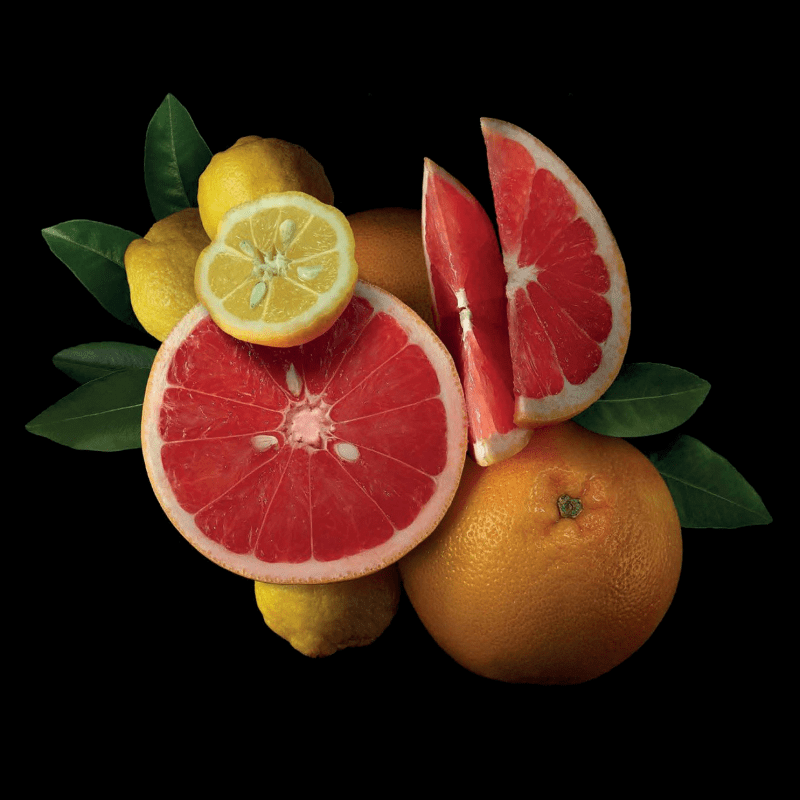 Inspired by nature & seasonal ingredients, this treatment will suit your skin needs year round as the ingredients change to suit the seasons.
Experience refined aromas and delicate textures for relaxation and comfort in each new season. Immediately after the treatment, the skin becomes firmer, tighter and more radiant.
Pro Youth Intensive Facial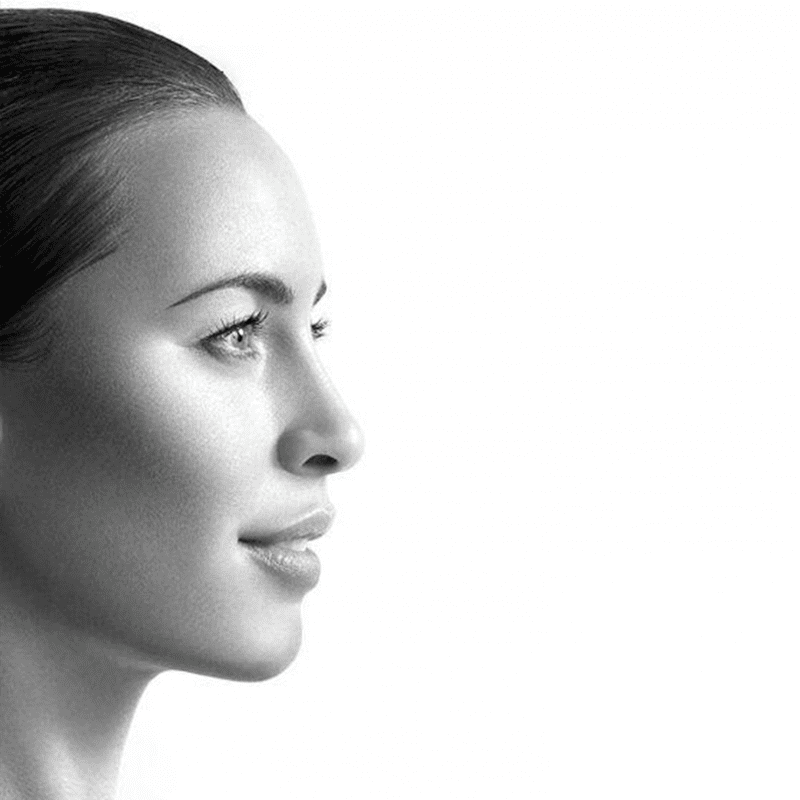 The new intensive anti-ageing treatment is a combination of the latest scientific discovery in medicine, cosmetology and advanced production technologies.
Immerse yourself in a deep relaxation and revive the youthfulness of the skin with a 1 hour and 15 minutes targeted treatment.
Combat the causes and signs of skin ageing. With five (5) key stages, eight (8) innovative formulas, targeted impact on specific areas of the face and neck.
Perfect Shape Professional Facial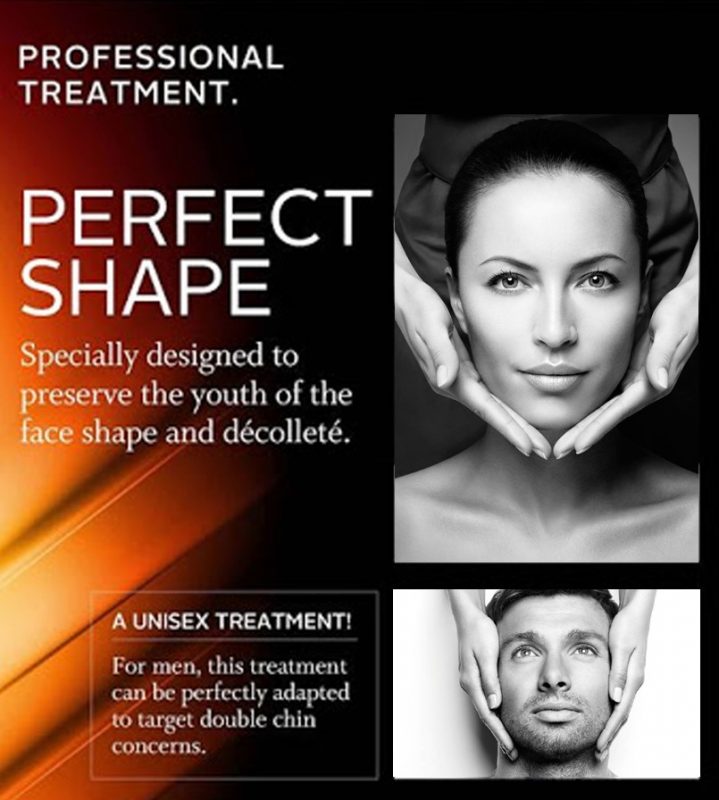 This treatment is uniquely designed to correct and maintain the oval of the face and décolleté.
This procedure is universal for women and men from the age of 25 with signs of skin sagging that weighs down the lower part of the face, when the contours of the face oval are changed.
Perfectly matched to your skin with a complex of dermo-mimetic active components, the treatment creates a dermo-lifting effect which enhances and prolongs the effect after thread lifting.
95% of guests noted smoothing and rejuvenation of the neck and décolleté. 90% noted the strengthening of the facial contours. 100% of our guests recommend to their friends!
Detox Energie™ Intensive Facial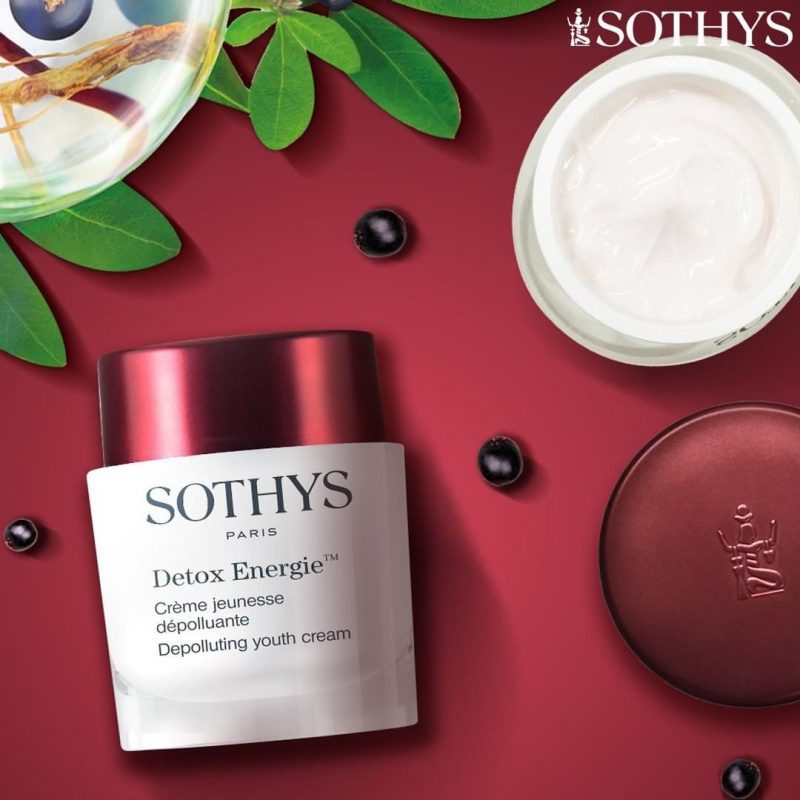 Intensive energizing detox treatment is a perfect harmony of exclusive products and unique massage techniques from Sothys.
The ingredients include Elderberry peptides, Eleutherococcus complex which protects, detoxifies and boosts cellular energy level of the skin.
100% satisfaction with the radiance in the skin and 85% anti-ageing effect!
Professional Corrective Facial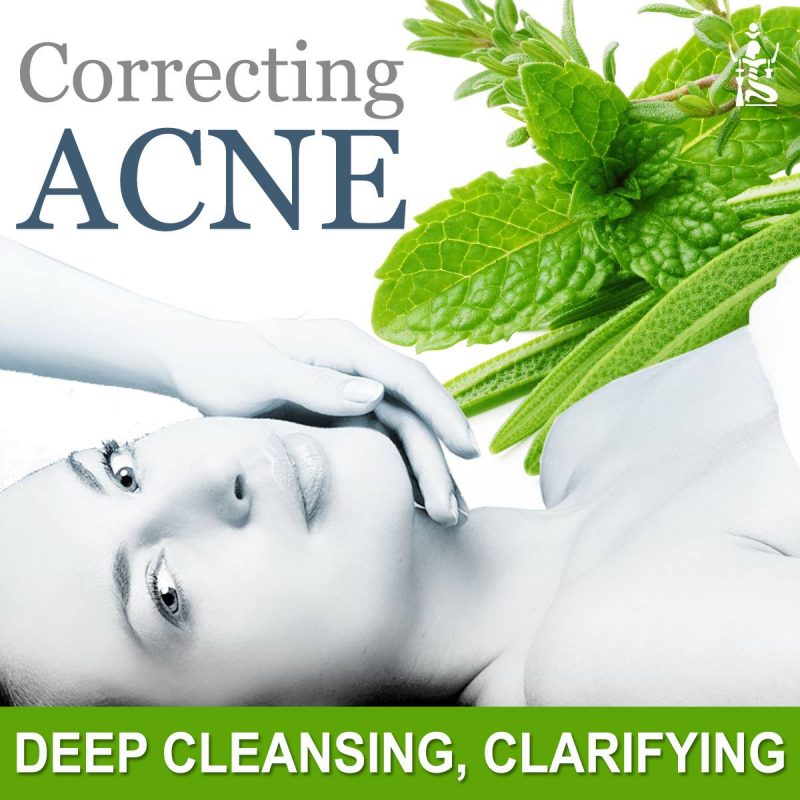 A powerful clarifying technique for young oily, problem skin or mature‐onset acne. This treatment works in three (3) phases by Exfoliating, Deep Cleansing and Clarifying with Anti‐Bacterial actives. Plant extracts are used to regulate oil flow, freshen the skin and assist in healing.
Often Oily Problem Skin can maintain its balance with a series of Correcting Treatments supported with a good home‐care routine.
Hydra3Ha™ Triple Hydration Intensive Facial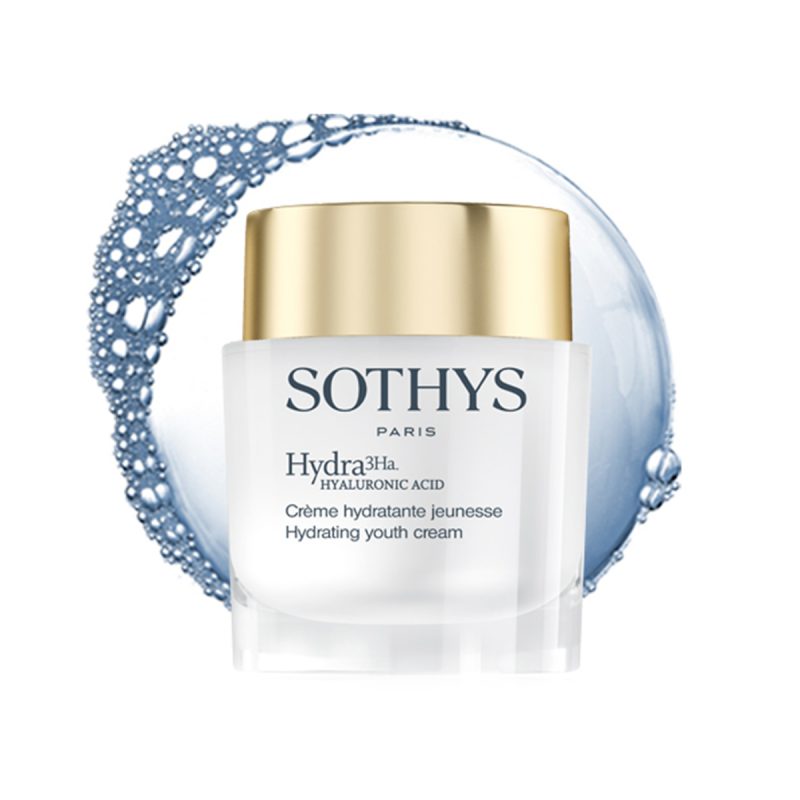 Sothys NEW highly effective ultra-moisturizing treatment with triple action hyaluronic acid.
A combination of hyaluronic acid, an exclusive patented ingredient that instantly moisturises, regenerates, protects the skin and revitalizes its own moisture reserves in the skin.
Brightening Professional Facial with GL Glysalac Peel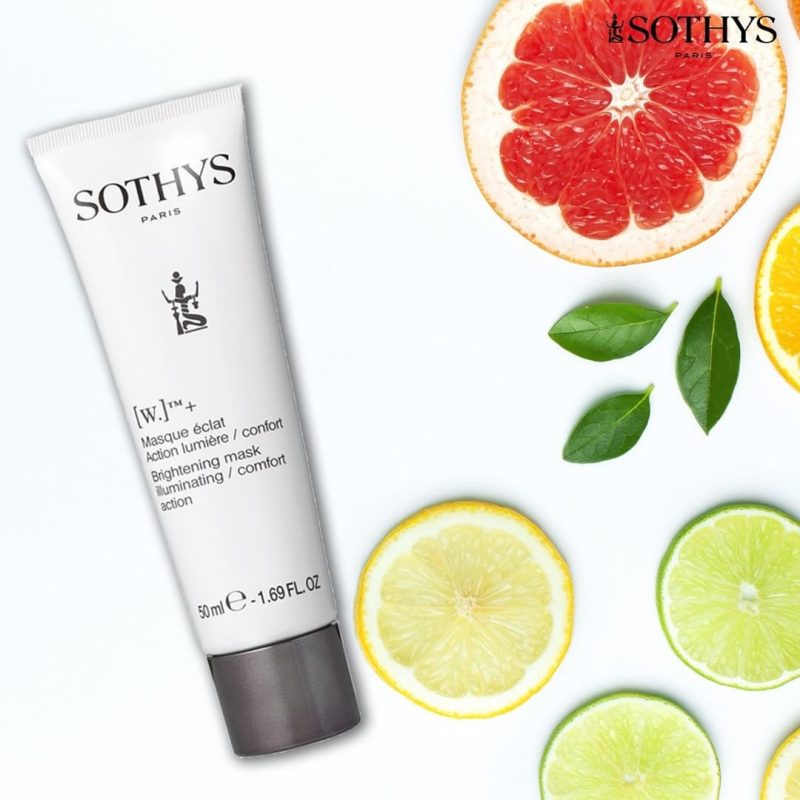 The solution for ageing skin, sallow, asphyxiated & lacking radiance.
Offering resurfacing and vitamin C for a radiant glowing complexion targeting pigmented zones. Intense Vitamin C delivers radiance, freshness and youth to your skin. This treatment program is about improved collagen and structure, reduction of uneven pigmentation, increased oxygenation and illumination.
[W.]+ Homecare offers a solution for brightening skin with anti‐ageing actives. Cosmeceutical care for radiant skin.
Sensitive Skin Professional Facial with Spa Thermal Water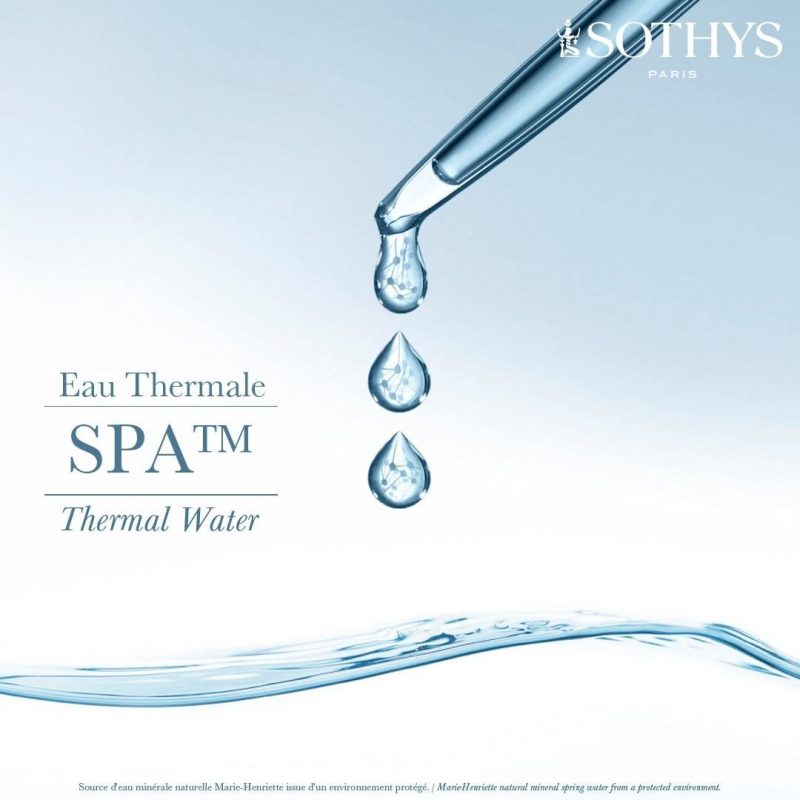 The treatment is targeted at removing skin irritation and preventing the occurrence on the skin that is prone to excessive sensitivity.
This is done by using the power  of Spa Thermal Water from the environmentally friendly natural source Marie-Henriette for the beauty and health of the sensitive skin.
Clinical Peeling - Level 1 Glysalac Peel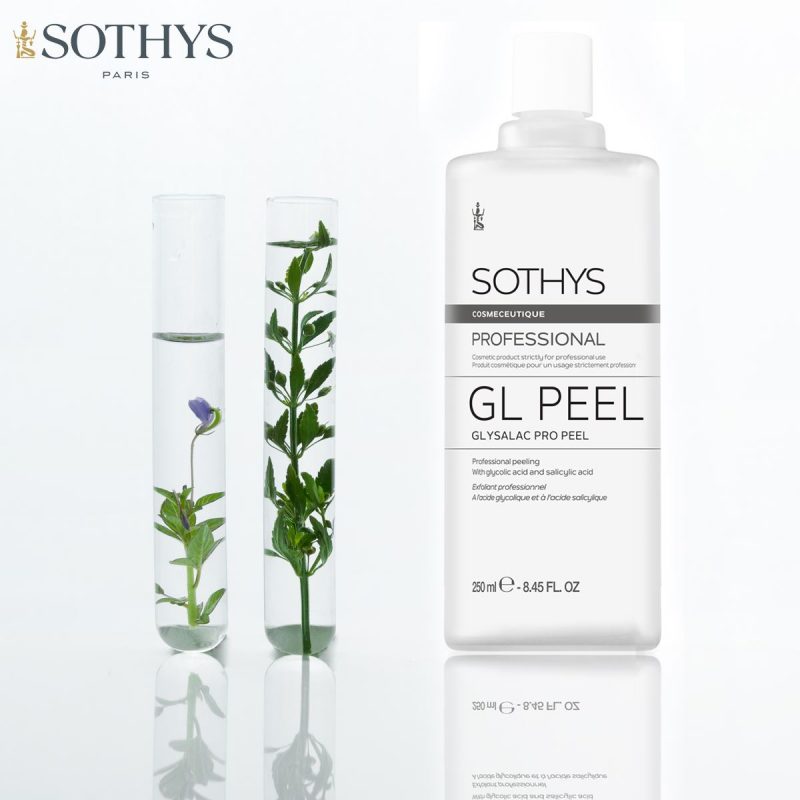 Glysalac Pro Peel combines 20% Glycolic & 2% salicylic Acids to refine the texture of the skin, bring instant radiance, smooth & reveal a brighter and more even complexion.
Offering exceptional results on sun‐damaged and prematurely ageing skin this skin peel may assist in unclogging and smoothing oil‐congested skin to refine the texture of open pores and preventing break‐outs.
A series of 5‐10 professional treatments, while using prescribed Sothys professional skin care in home support is recommended for optimal results.
This peel may also be added as an enhancement to other SOTHYS Intensive Treatments to boost targeted results and maximise benefits.
THE BLOOMÉA - Face Microdermabrasion
The Modeling Blooméa is a three steps skin care, specifically designed by French esthetic surgeons for beauticians.
After a ten-year use by these surgeons in their office, this very useful and painless process has been adapted in collaboration with beauticians and is now available to all beauty and health centers.
This corrective treatment works specifically to treat acne scaring, skin pigmentation and melasma (hormonal pigmentation).
For optimal results we recommend 6 to 8 treatments.
THE BLOOMÉA - OPTIMAL SCRUB
Suitable for all skin types as a skin refreshment treatment.  It is performed at the beginning of the other facial treatments in salon, replacing our conventional scrub.
An application of Blooméa Macro-Exfoliation makes for a perfect scrub that is even on the surface as well as fully penetrative. This scrub perfectly clears the skin far better than an incomplete conventional manual scrub. An optimal preparation of the skin for a better penetration of the active principles specific to each care.
Exclusive to Darwin, Casuarina.