Tinting & Spray Tan for Men & Women
Get 50% off a treatment!
BROW TINT
$ 16.00
Eye brow tint is great to give the appearance of thicker brows if sparse and to define the eyes. Great look.
DEFINE YOU EYES
Perfect for those who:
Have sparse hair to give them the appearance of thicker brows and add more shape go fair hair
Helps to define brows to give a glamorous model look
Great way to draw some attention to the eyes to stand out from the crowd
LASH TINT
$ 25.00
Lash tinting is an excellent alternative to wearing mascara lasting usually up to four to six weeks.
HAVE LASHES THAT STAND OUT WITHOUT MAKEUP
Lash tinting is great for people that struggle with applying mascara.
Want that natural look without looking 'done up'.
Frustrated having smudged mascara down your face that NO ONE tells you about!
SPRAY TAN
FULL SPRAY TAN
$ 45.00
Whether you heading off to the beach, party or your wedding achieve a natural beach tan look without the harmful effects of the sun.
1/2 SPRAY TAN
$ 24.00
Heading off to a party and want to show off your legs or top half? Get that natural beach tan look and feel sexy and beautiful.
Whether you're heading off to the beach, party or wedding, achieve a natural beach tan without the harmful effects of the sun.
Awesome if you:
Feel a little self-conscious when wearing no sleeves or a skirt
Feeling a little bloated or ate too many of those donuts throughout the week and want a pick me up
Love the look of colour on your skin
 OR what a girls wants, to rock out the new outfit …. Ok everyday
If you're a spray-a-holic, ask your therapist for a weekly pre-paid pass.
6 Tan Package for ONLY $225.00
PLUS INSTANT Holiday Certificates
Note:  Ensure you have all your waxing done at least min 24 hours prior to having spray tan.
Spray Tanning Do's  – Before Tan
Full body Exfoliate up to 24 hours prior
Cleanse and remove deodorant, moisturizer, make up, perfumes on day of tan
Wear loose dark clothing
Maintenance after process time
First shower rinse with water until water runs clear then follow with moisturizer
Moisturize twice daily
Exfoliate after day five with glove and gentle wash to ensure even removal of tan
Spray Tanning Don'ts
Before Tan
No jewellery
No shaving or waxing within 24 hour period
N.B some medication (such as antibiotics, etc) can alter the ph. level of the skin creating an unnatural colour result
Strongly advise against spray tanning whilst pregnant. Please consult your doctor before spray tanning. Ensure nipple area is covered if breast feeding.
After Tan
No fitted clothes/shoes
No saunas, swimming, working out
No shaving or waxing during wear of spray tan
No contact with water/ humidity during the processing time
No makeup or perfume deodorant during processing time
Maintenance after process time
Don't continue to leave tan on after the processing time has completed
Don't shampoo hair within 48 hours of application or use harsh body wash or soap until after 48 hours to absorb.
5 -10 days of wear of your tan can be achieved by Avoiding:- pools, saunas, exfoliates or excessive sun. Keep your tan looking good as long as possible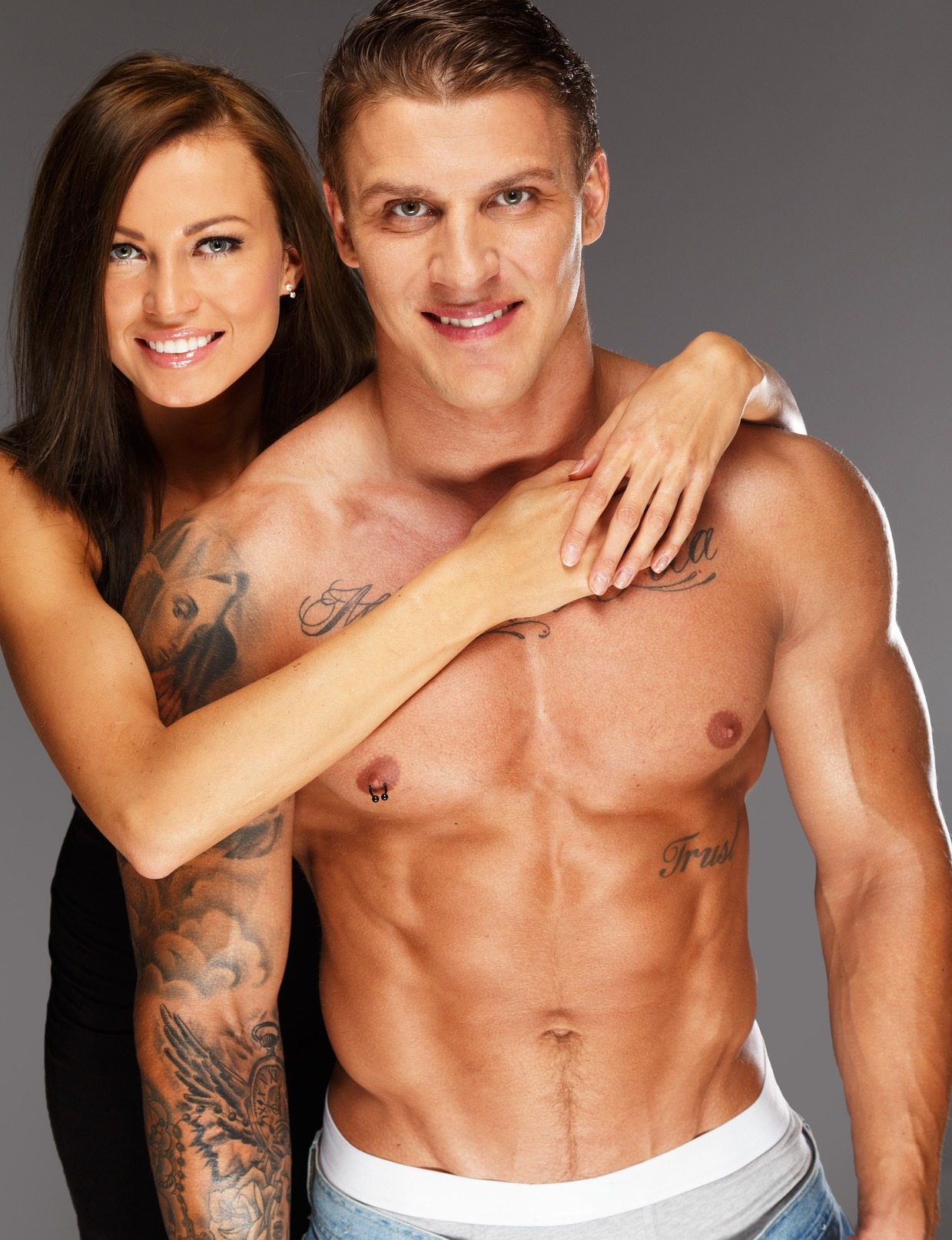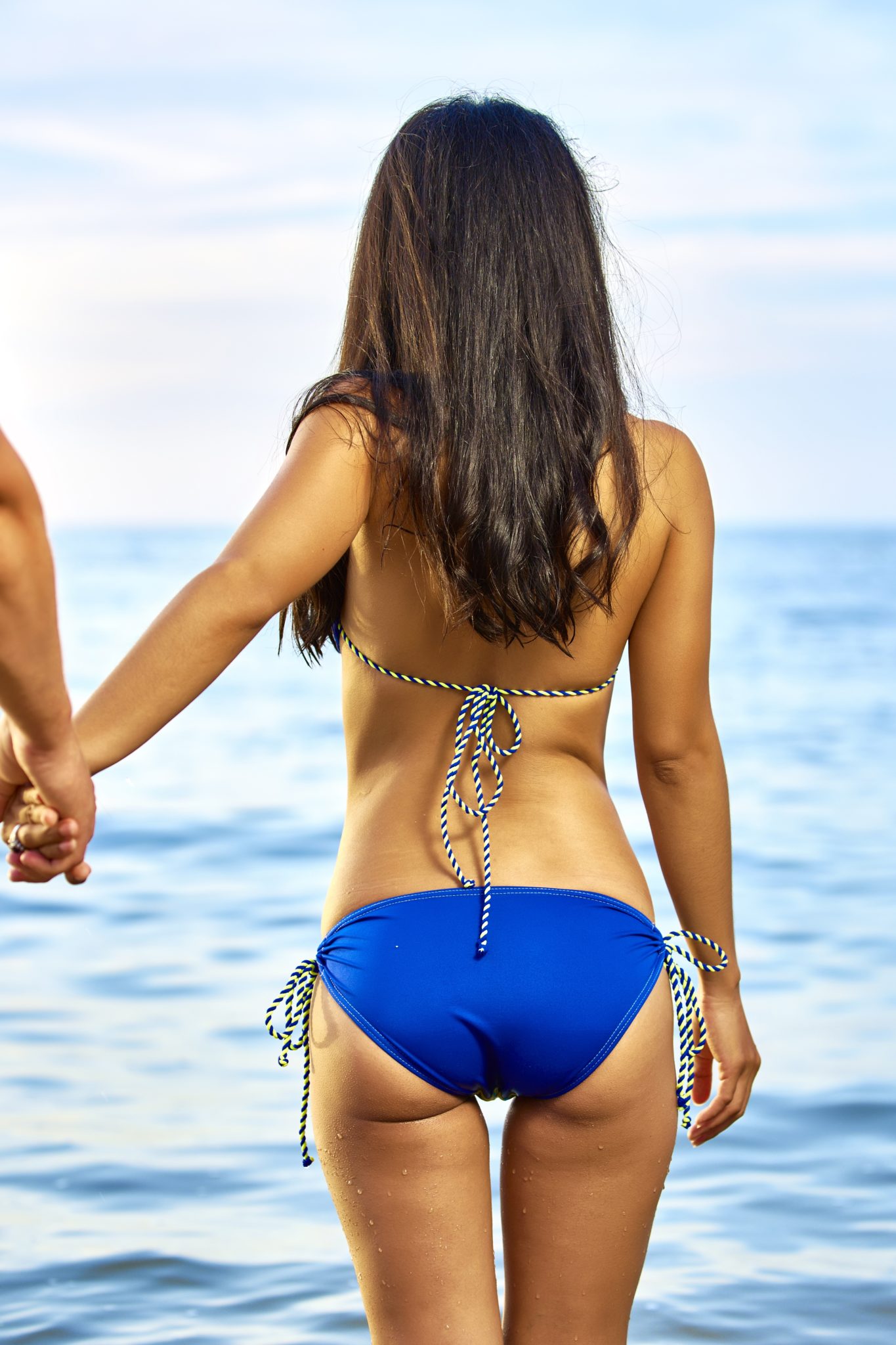 Don't Just take Our Word For It…