Leg Waxing for Men & Women
Get 50% off a treatment!
FULL LEGS
$ 52.00
Well this is definitely the ultimate feel free smooth and sexy. No more fuzzies or hormonal growth up the top.

Great for Men & Women that love to play sport or want that smooth feel and look.
3/4 LEGS
$ 38.95
Invest in a 3/4 Leg as nothing worse sitting down and the skirt just doesn't quite cover the hairs.

Great for feeling confident on a night out or wearing a Summer dress!
1/2 LEGS (BOTTOM)
$ 29.95
We tend to have the appearance of courser hair that look and feel like steel splinters on the bottom half of our legs.

Waxing in this area, if anywhere, this is a must…no more prickly feel the next day or trying to flick through clothes for pants or something long after a day or two as you don't have the time to shave and your legs look like a three day growth.
1/2 LEGS (TOP)
$ 34.95
Great to remove unwanted hair on the top half of your legs, looking smoother and staying hair free for longer.
FEET
$ 9.00
Great to remove unwanted hair on your feet and toes to look clean and smooth.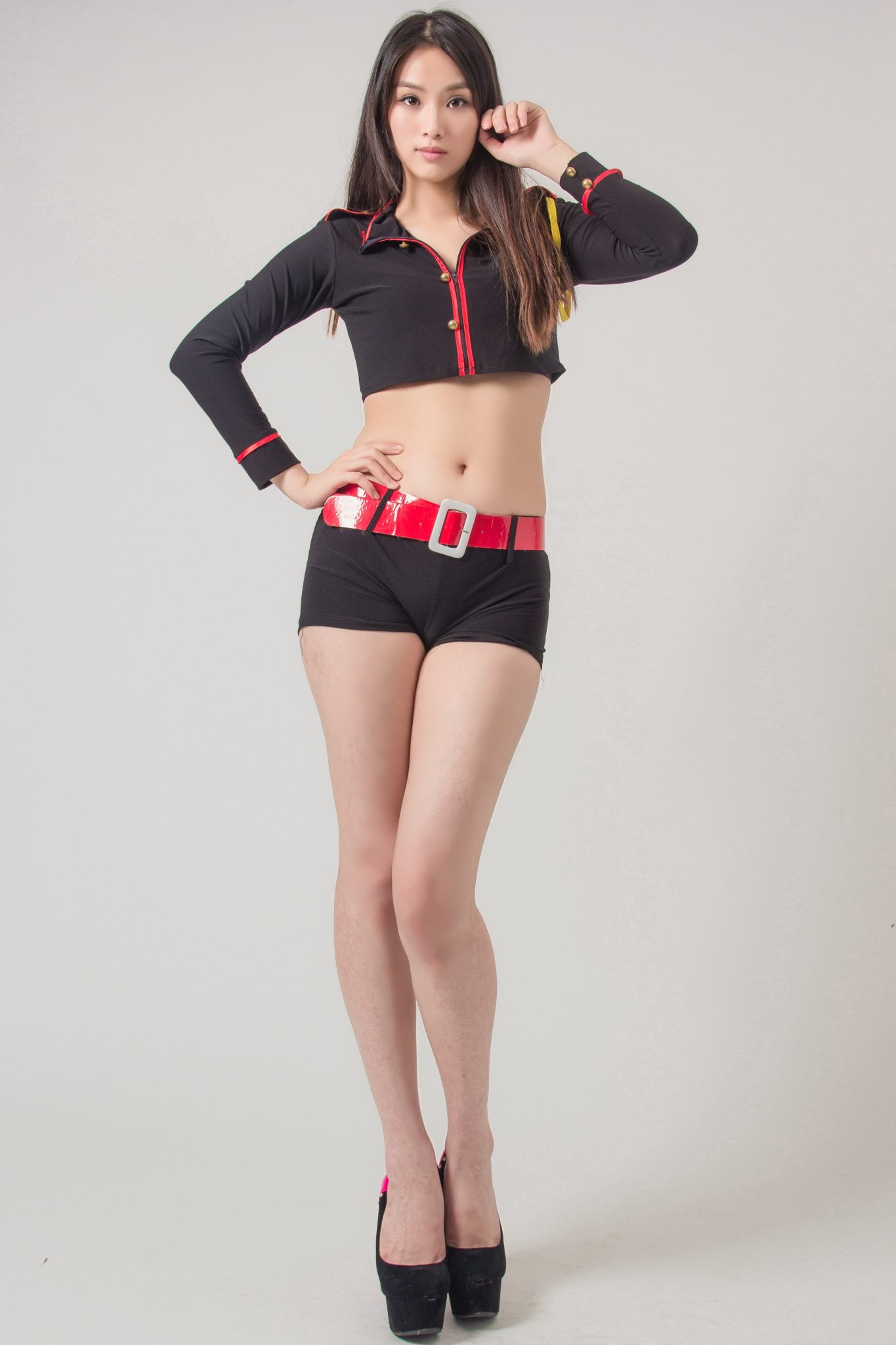 Don't Just take Our Word For It…