Ear Waxing for Men & Women
Get 50% off a treatment!
EARS
$ 19.95
As we get older we have hair growing where there wasn't any! Koala ears can be annoying and waxing can give men a more finished look especially in a suit.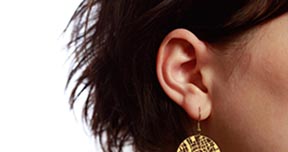 Don't Just take Our Word For It…
No tags for this post.