Chin Waxing for Men & Women
Get 50% off a treatment!
CHIN
$ 14.00
Feeling a bit fuzzy? Waxing will last up to 3 -4 weeks for a smooth feel.

Refrain from shaving as this will make it more prominent and stubble feel.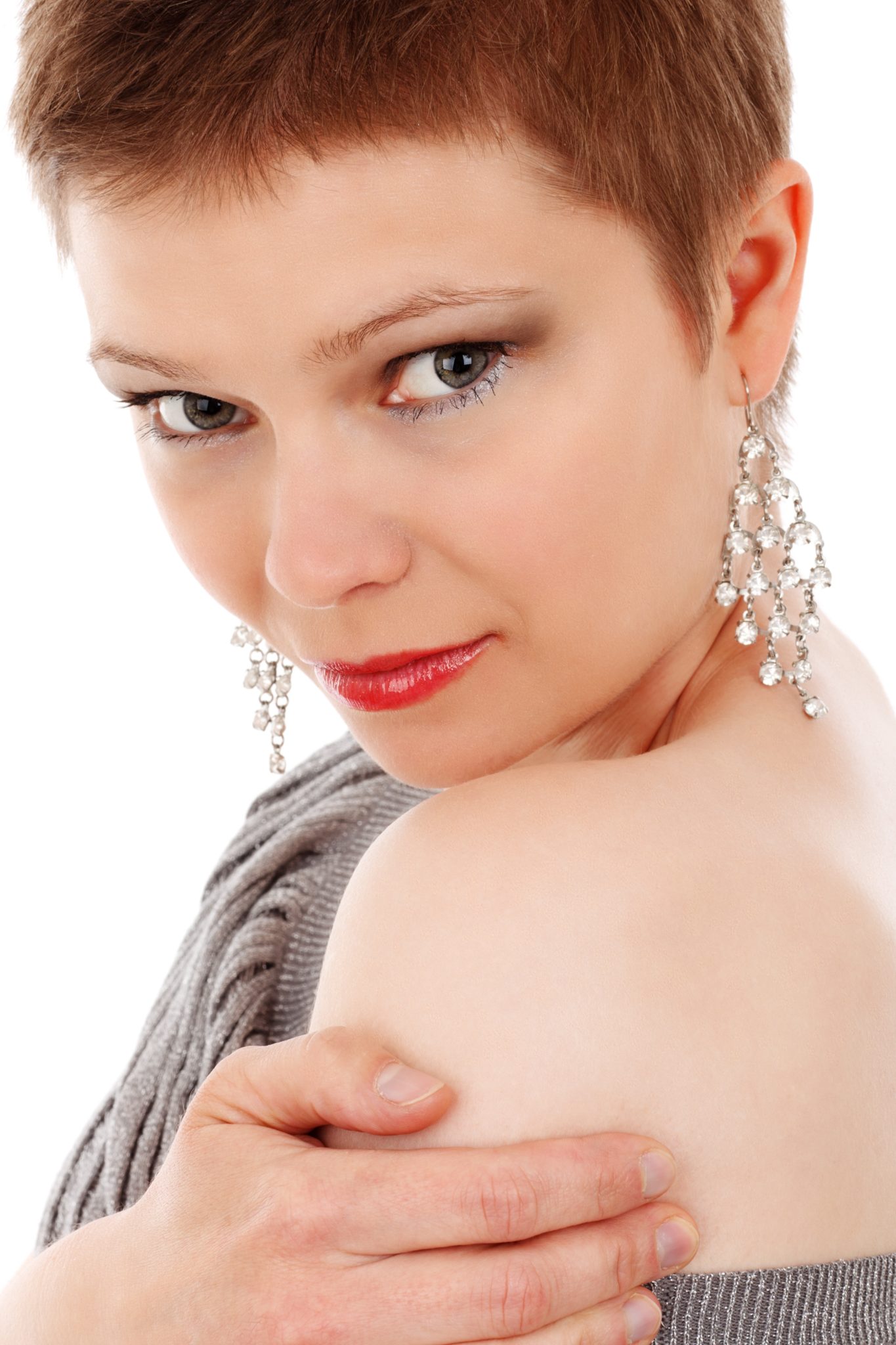 Don't Just take Our Word For It…
No tags for this post.