Chest Waxing for Men & Women
Get 50% off a treatment!
CHEST
$ 37.00
Chest hair can feel heavy and uncomfortable when wearing clothing which can be hard to hide twirly hair wearing a singlet or shirt. Chest waxing can give you a slimmer appearance feeling more confident and feeling a lot cooler.

Includes antibacterial aftercare
STOMACH
$ 26.00
For men stomach hair can be an inconvenience as it can easily be caught causing the hair being pinched especially when working.

Includes antibacterial aftercare
Removing the hairs can feel look great especially when not wearing a shirt. For women it gives us confidence when removing darker hormonal/hereditary hair that we wish that would not be there.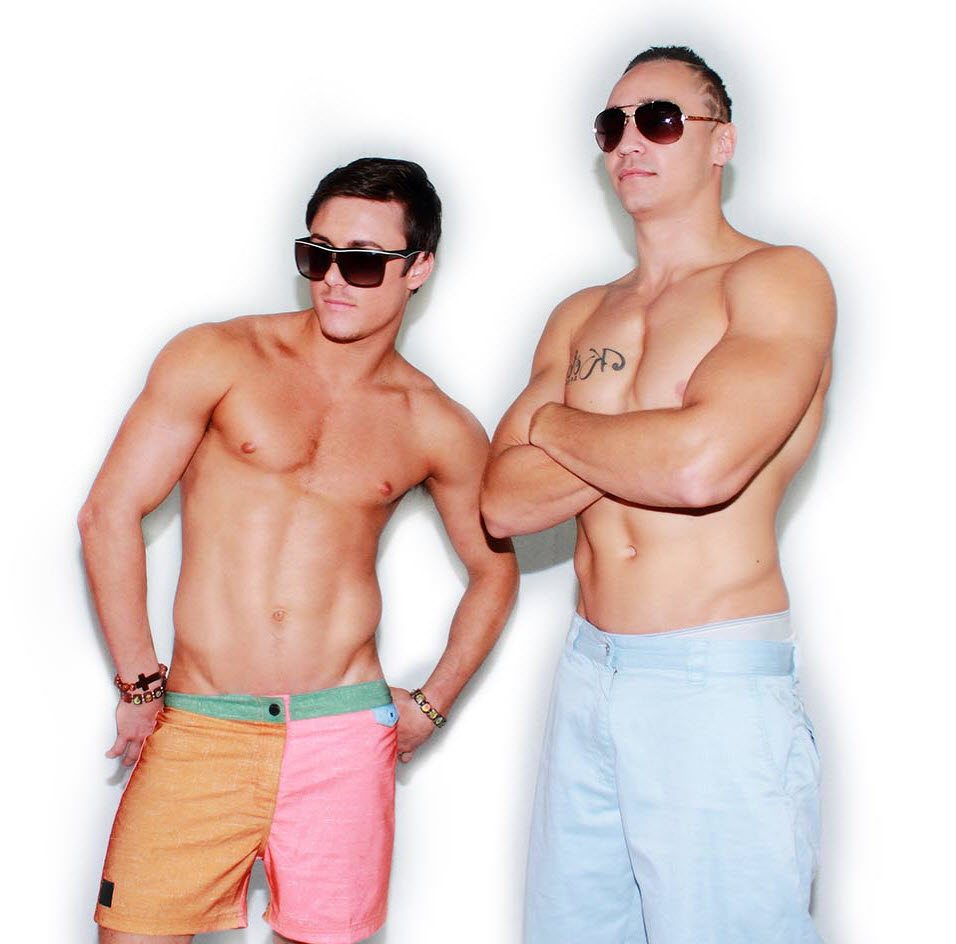 Don't Just take Our Word For It…