Cheek Waxing for Men & Women
Get 50% off a treatment!
CHEEKS
$ 18.95
Side burns can be annoying and embarrassing to a lot of women. Wearing make-up can be challenging and most refrain from pulling their hair back because of this. Easy, waxing can give you that hair free feel and look from 3 – 4 weeks.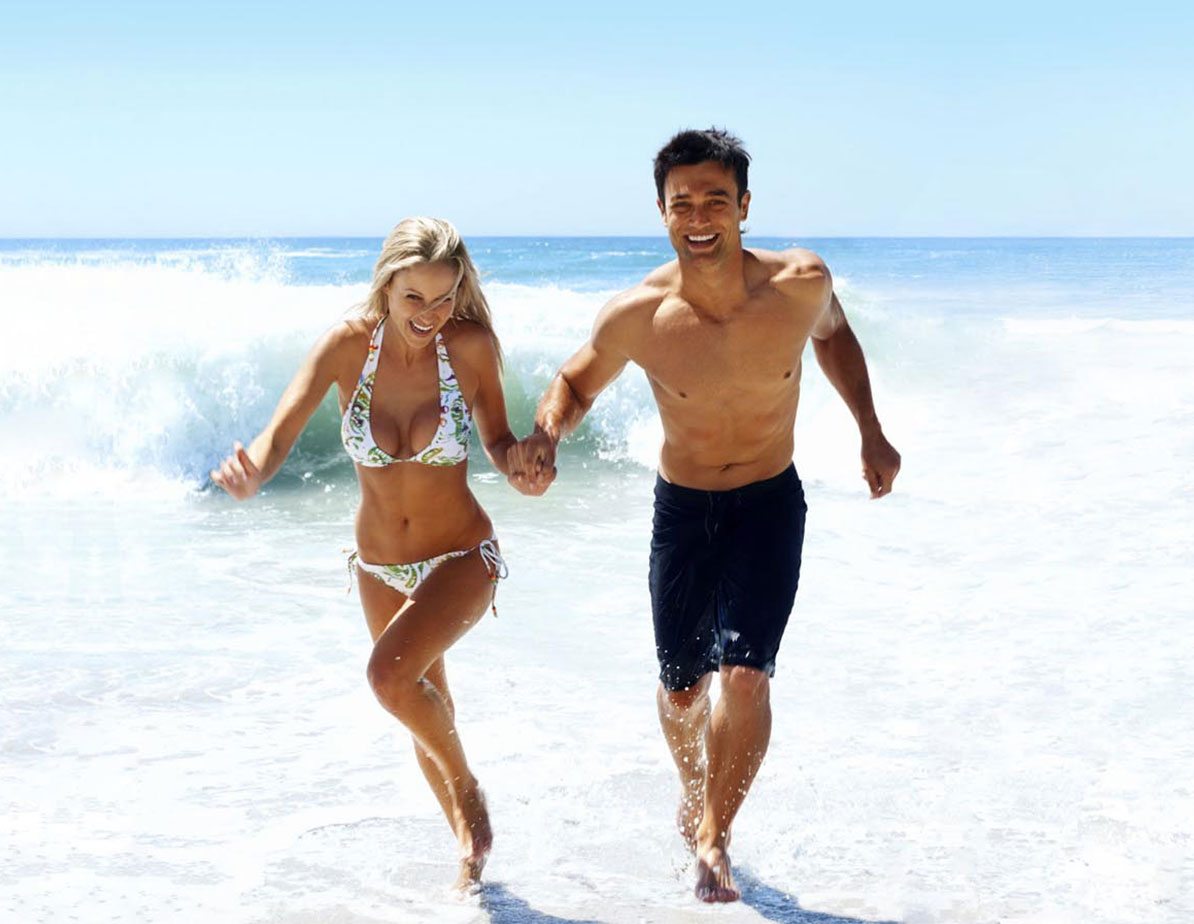 Don't Just take Our Word For It…