Arm Waxing for Men & Women
Get 50% off a treatment!
FULL ARMS
Wow, how good does it feel hey!   Soft smooth look, great feeling.
Picks up the fuzzies or that dark hereditary hair, thanks mum!
1/2 ARMS
Long dark/light hairs on our arms can make us feel self-conscious and sometimes take the focus off what we are wearing.
½ arm waxing can give us that confidence we need to step out feeling great.
¾ ARMS
This helps blends the hairs up from a ½ arm giving more of a natural look.
UNDERARM
Dark shadows from shaving or black spiders trying to crawl out? Wax it, Wax it good and feel and look hair free and smooth.
HANDS
Great to remove unwanted hair on the hands and knuckles to look clean and smooth.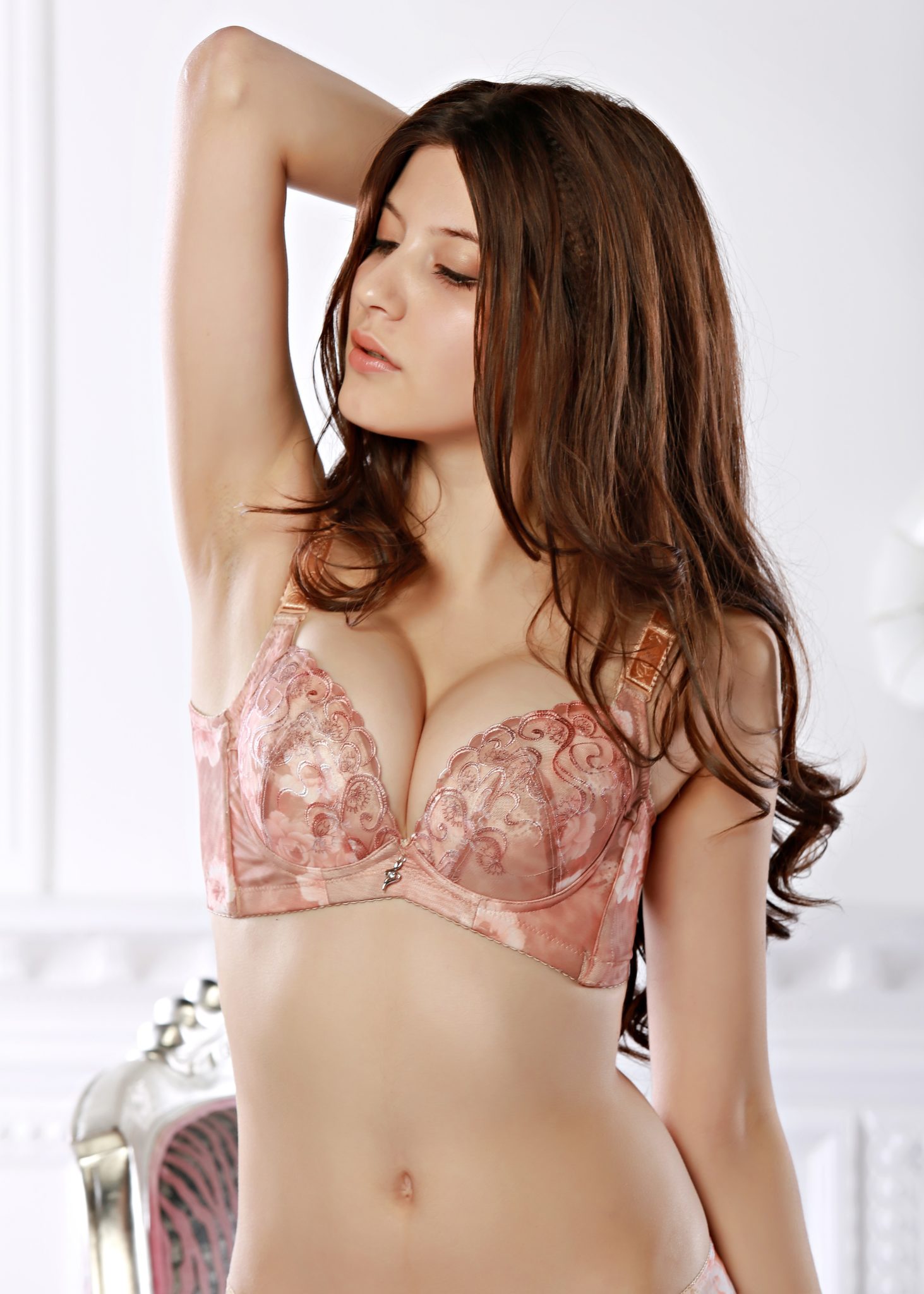 Don't Just take Our Word For It…
No tags for this post.