Neck Waxing for Men & Women
Get 50% off a treatment!
NECK – FRONT
$ 18.95
Sometimes hormonal or hereditary hair and can be course and stubborn. Waxing is a great way to remove this making you feel confident
NECK – BACK
$ 18.95
Great for men and women that want a clean sharp hair line and who don't want that stubble feeling against their shirts.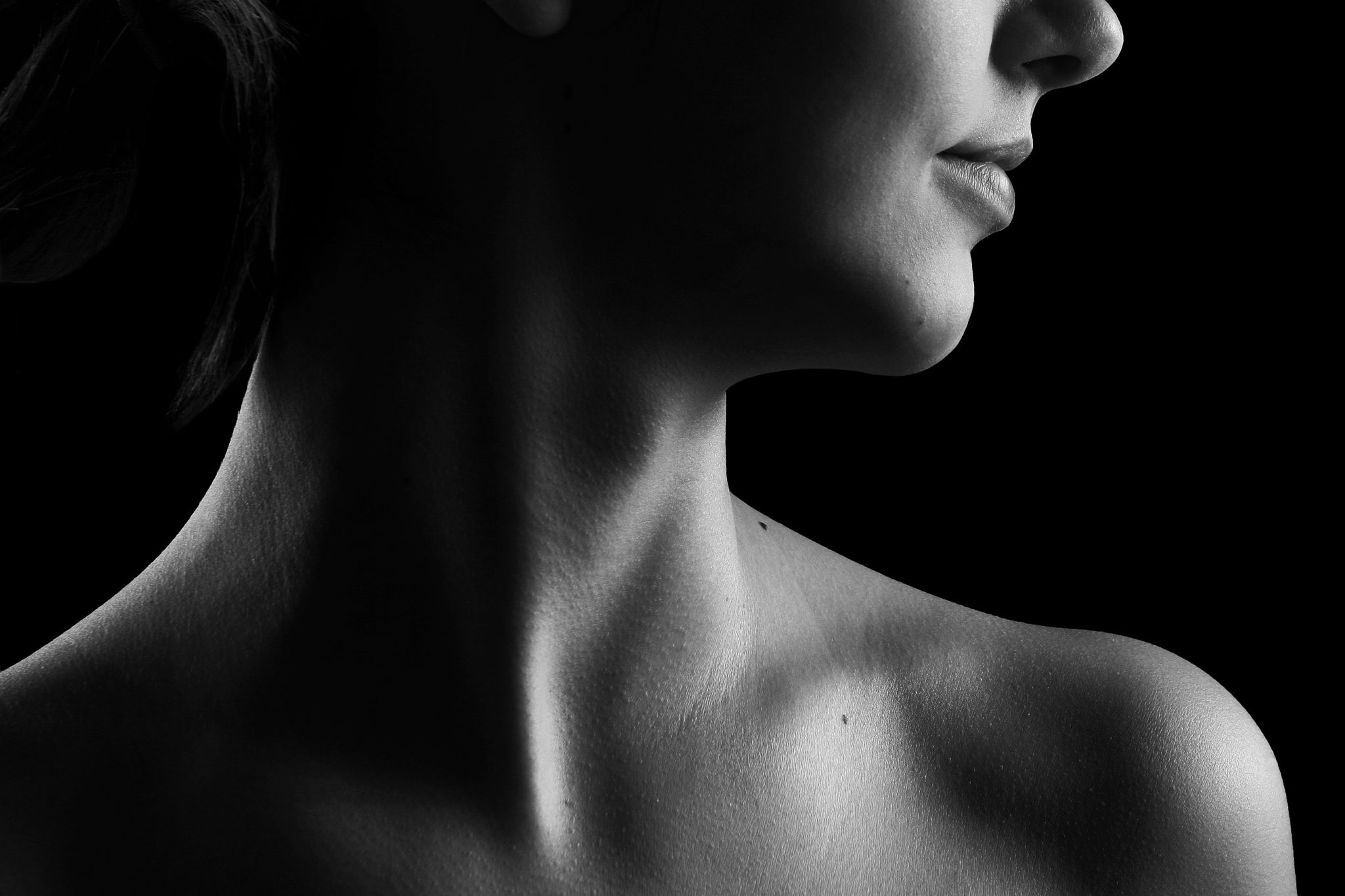 Don't Just take Our Word For It…