Waxing for Men & Women
Get 50% off a treatment!
PATCHES
$ 12.95
Remove that unwanted hair in areas where they just shouldn't be.
EXFOLIATING SPRAY
$ 3.00
Great for after waxing while follicle is open. Mildly exfoliates, decongests, helps minimise the appearance and discomfort of ingrown hairs and soothes red spots.
EYE BROW PATCH
$ 6.00
Mono brow? Easy to separate with a brow patch. Remove that unwanted hair right between the eyes in a jiffy.
BROW DEFINE
$ 5.00
Learn how to define your brows to give you that model look when hitting the town.
NUMBING SPRAY
$ 3.00
Not sure on your pain threshold? Then get some of that numbing spray to help cut that edge off waxing.
G-STRING
$ 4.95
Cotton G-String, Great for intimate waxing to get that "fresh, clean and hygienic" feeling after waxing. "Look great, feel confident."
REMEDIAL MASSAGE
$ 15.00 – $ 149.00
Remedial massage is a complementary therapy which aims to treat and repair muscles that are damaged, knotted, tense or immobile. Our qualified team will cater to your specific needs and conditions. Available exclusively in Cairns, Townsville and Darwin Wax It salons.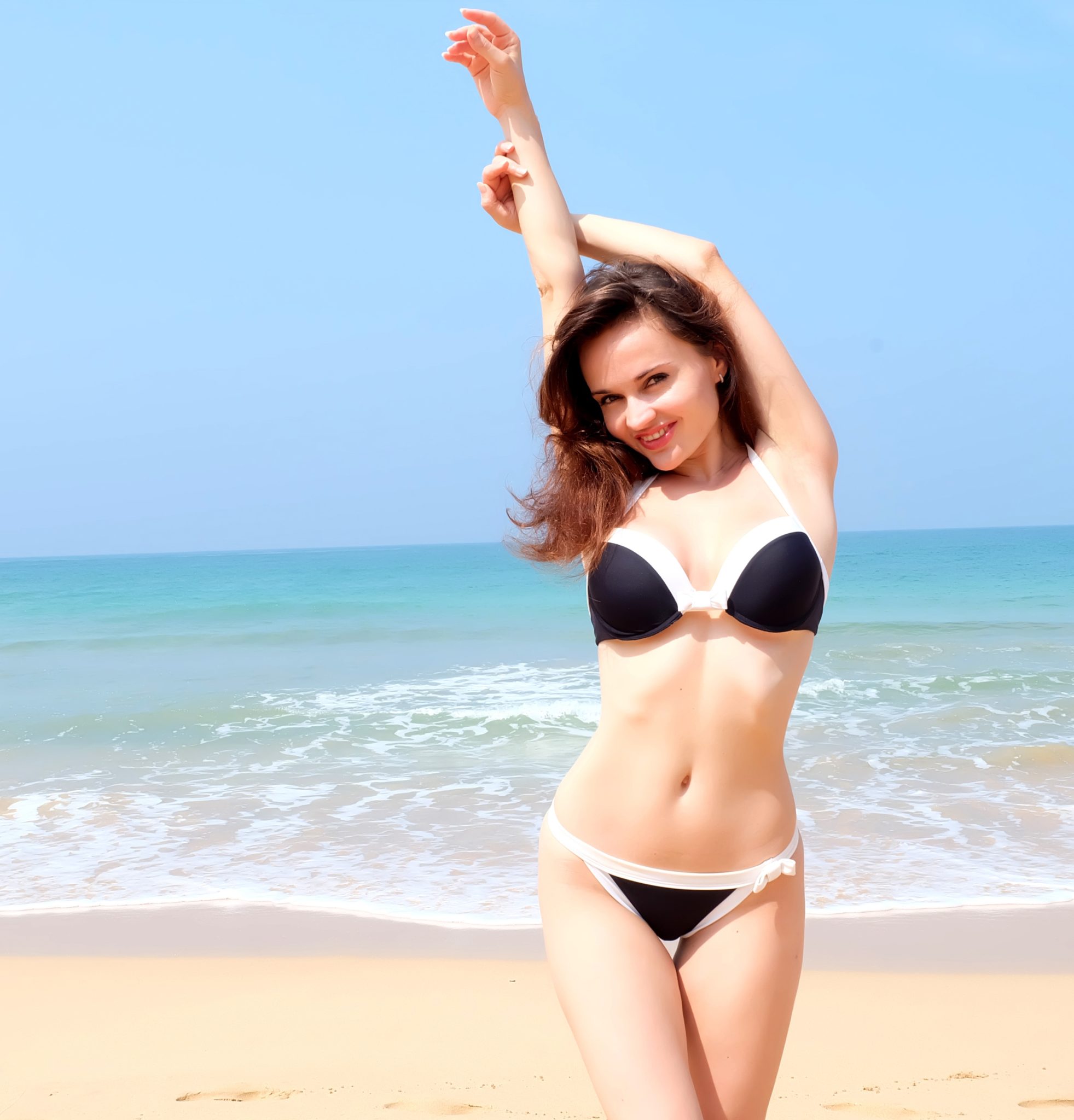 Don't Just take Our Word For It…
No tags for this post.