Brazilian Waxing for Men & Women
Get 50% off a treatment!
At Wax it, our Brazilian for our Men & Women, is EVERYTHING off, giving you a clean fresh smooth feel. If you would like a strip left, please advise your therapist prior to service.
BIKINI
$ 28.95
Wax It Bikini line is the line of the bikini at the crease line to give you a clean line finish.
SPEEDO
$28.95
Speedo wax is great to get that clean line when wearing underwear or speedos.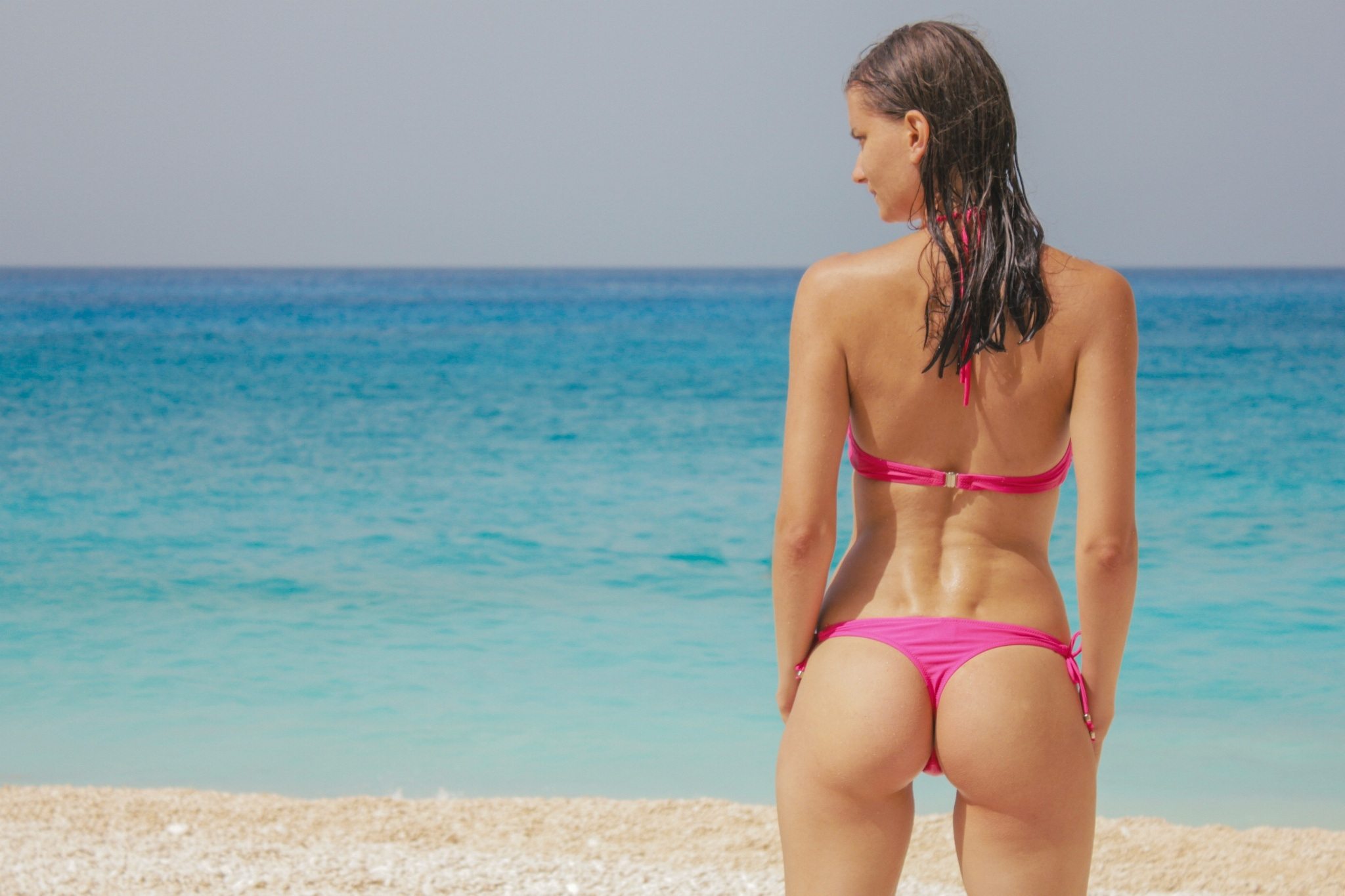 Waxing Do's
DO wear loose CLEAN clothing after waxing particularly undergarments near the bikini line and underarms
DO have a lukewarm shower on treated areas using ANTIBACTERIAL WASH a few hours after waxing to reduce ingrown hairs/irritation & remove bacteria from the skin
DO moisturise after showering using ANTIBACTERIAL LOTION to soothe/moisturise skin & encourages healthy hair follicles to reduce irritation
DO gently exfoliate after 24-48 hours to remove dead skin cells & allow new hair to grow out to the surface layer of the skin
Waxing Don'ts – WITHIN 12 HOURS OF TREATMENT
AVOID the use of make-up though cover-up is offered for your convenience avoid it if possible after facial waxing as this may cause unwanted facial breakouts
AVOID hot showers or baths
AVOID touching the skin WITHIN 24-48 HOURS OF TREATMENT
AVOID swimming, sunbathing, saunas, sunbeds as these activities aggravate the skin
AVOID Deodorant under the arms after underarm waxing
AVOID perfumed body washes, lotions and moisturisers
AVOID exfoliating
Don't Just take Our Word For It…
No tags for this post.